CELEBRATE: Eat Outside Day! The Unknown Health Benefits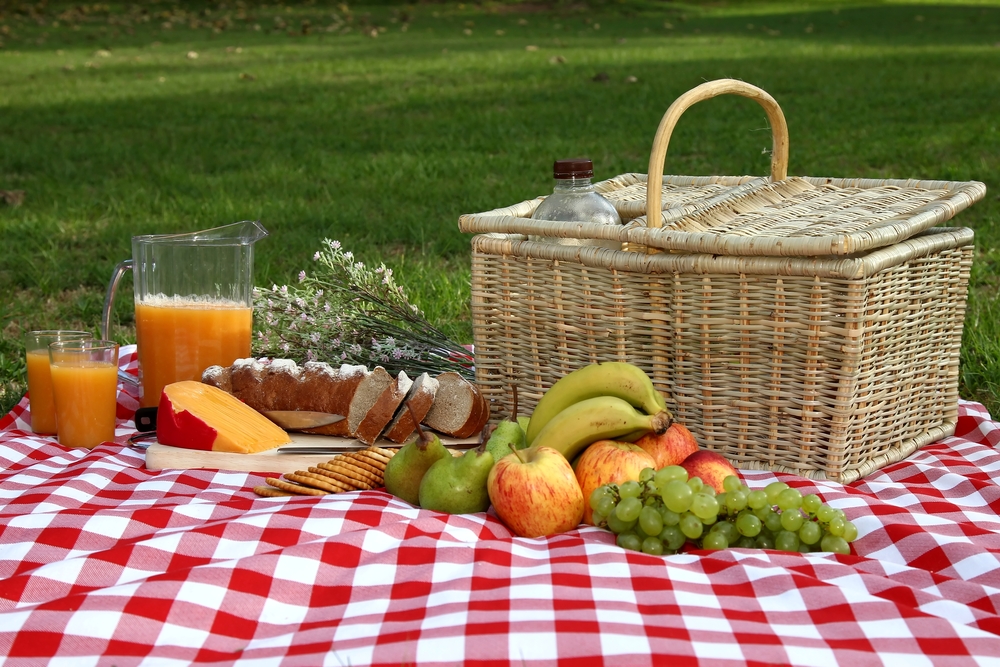 Being the last day of August, it's time to celebrate Eat Outside Day!
Today is the day to eat your breakfast, lunch, and/or dinner in the fresh air, enjoying the last few days of warm summer weather — the ideal day for a picnic!
How will you celebrate?
When selecting a restaurant today, choose your favorite outdoor restaurant patio. Cool down by having ice cream or a popsicle on your porch. You can even go all out and invite your friends over for a backyard barbecue tonight!
There are many ways to celebrate Eat Outside Day, but whatever you do, have fun and enjoy your time OUTSIDE!
Eating Outside Brings Health Benefits
Not only is the change of scenery nice with birds chirping, but eating outside also has health benefits…unless you're eating a candy bar and a soda for lunch.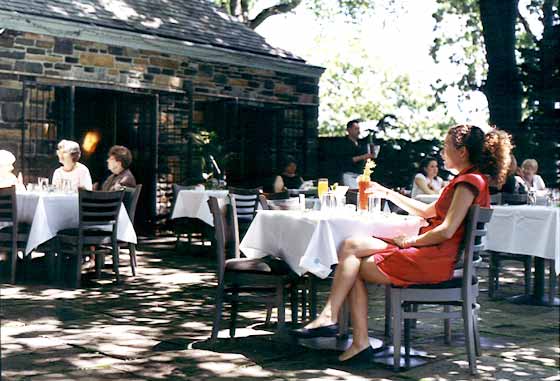 Why does being in nature make us so happy? 
Grounding yourself through nature can boost your immune system and help release negative energies built up in the body
A natural dose of vitamin D
It can ease depression and anxiety
You will find yourself eating more mindfully
Taking a break from the computer and in turn improve your productivity. Certain studies have indicated that children with ADHD focus better after spending time outside.
Stretching your body and makes you motivated to exercise.
Our Picnic Pick:  Updated Waldorf Salad
Ingredients: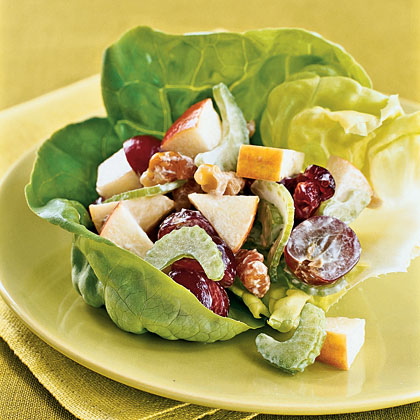 2 tablespoons low-fat mayonnaise
1 tablespoon lemon juice
2 small (Gala or Fuji) apples, cubed
1 cup seedless red grapes, halved
1/3 cup dried cranberries
1/4 cup coarsely chopped walnuts
1/4 cup thinly sliced celery (about 1 stalk)
8 Boston or Bibb lettuce leaves
Preparation:
1. Combine mayonnaise and lemon juice in a medium bowl. Add apples, grapes, and cranberries; mix well.
2. Add the walnuts and celery, and mix well. Serve it on a bed of 2 lettuce leaves. The salad can be refrigerated up to 2 hours before serving.
Prep Time:
Yield: Makes 4 servings (serving size: 1/2 cup salad and 2 boston or bibb
Nutritional Information
| | |
| --- | --- |
| Calories per serving: | 153 |
| Fat per serving: | 6g |
| Saturated fat per serving: | 1g |
| Monounsaturated fat per serving: | 1g |
| Polyunsaturated fat per serving: | 4g |
| Protein per serving: | 2g |
| Carbohydrates per serving: | 26g |
| Fiber per serving: | 3g |
| Cholesterol per serving: | 0.0mg |
| Iron per serving: | 1mg |
| Sodium per serving: | 72mg |
| Calcium per serving: | 28mg |
Reader – How will you enjoy Eat Outside Day?
Thank you for reading the Complete Wellness Report and we look forward to hearing your thoughts.
---
(H/T) National Eat Outside Day? We're Having A Picnic! 
(H/T) Health Benefits of Eating Outdoors
(H/T) Updated Waldorf Salad